Family Portraits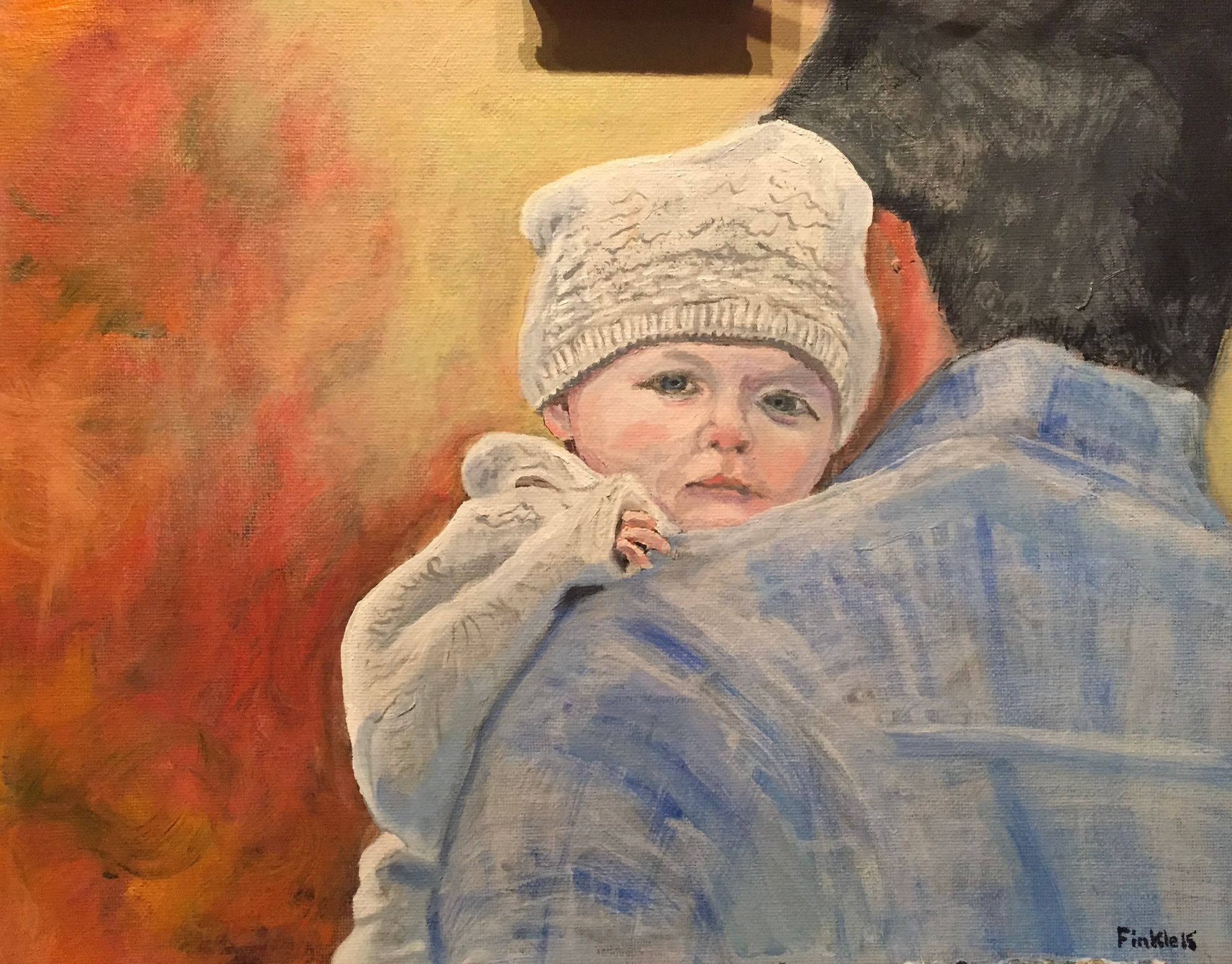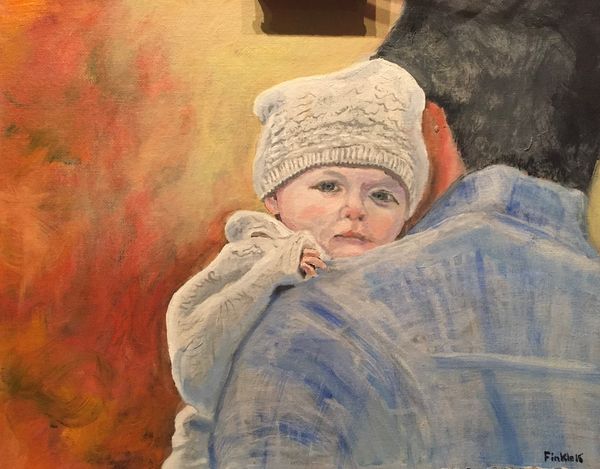 This post is very personal and near and dear to my heart. I'm sharing with you the Finkle family portrait paintings that I have done over the years of my wife Susan, daughter - Julia, sons - Andrew and Adam - all of which I treasure most of all.
If I was to stop painting entirely I would have reached the pinnacle of oil painting for having painted loved ones. As indicated earlier in my blogs I stated a very important comment made by my mentor "paint what you love " and with this the paint falls off the brush onto the canvas in an effortless frenzy to create the beauty of those that are being painted capturing them in candid shots at various times of their lives. It was the enjoyment I experienced that set me on a path to create portraits of many individuals and will continue to inspire and continue on creating moments in time captured forever.
I had submitted the painting Julia to a Canadian portrait painting exhibition years ago as well my self portrait was entered into a show at the Queen arts Council in Belleville Ontario.
"I do not paint a portrait to look like the subject, rather does the person grow to look like his portrait." - Salvador Dali
- Christopher Finkle