Fragile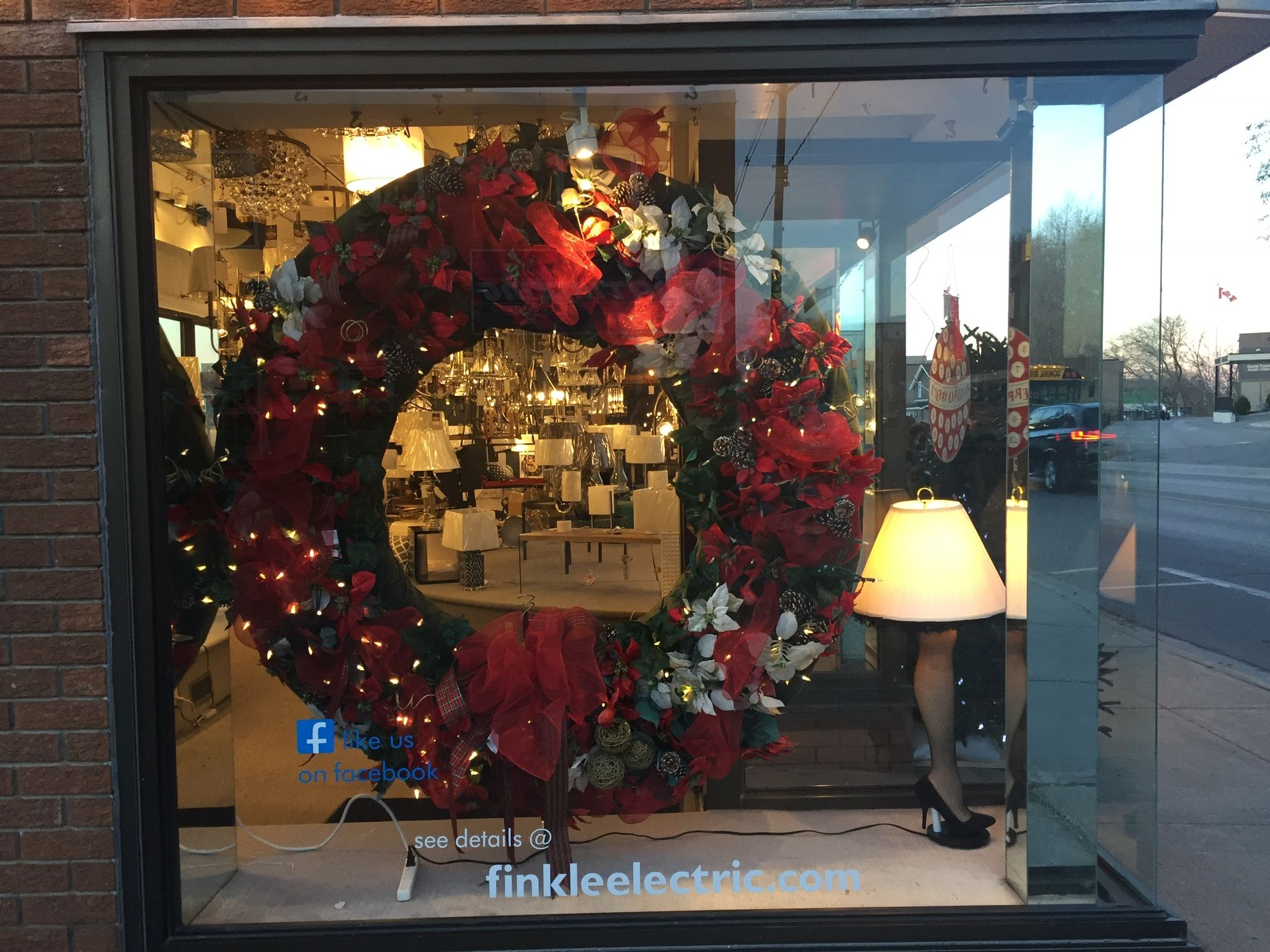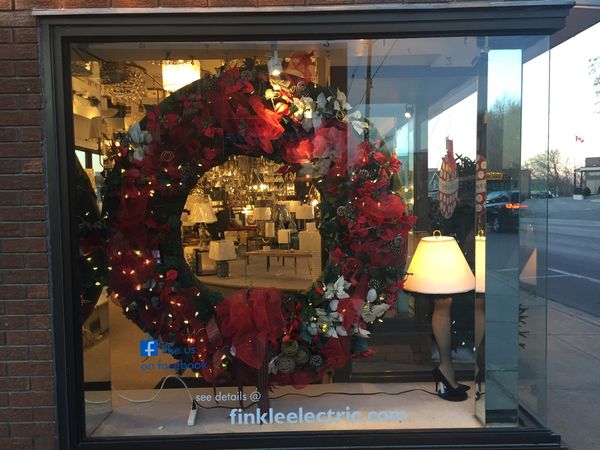 The leg lamp that appeared in the Christmas classic " A Christmas story "is symbolic of a piece of art that has beauty in the eye of its beholder.
With that said, this lamp that arrived in a box marked fragile is and will always be a small piece of our childhood.
When the "old man "opened the box and assembled the lamp it made his Christmas the best Christmas ever.
That being said I too decided one Christmas season to make my very own leg lamp and display it proudly in my store front window.
To my amazement it garnered popularity and has now been handed down to my son to enjoy each and every Christmas to be displayed proudly and brightly lit for all to gaze upon.
These objects capture our memories and are a treasure trove of our childhood.
Growing up in an electrical lighting industry as a child, I found myself making lamps out of various tin cans or coffee cans and enjoyed them at my bedside table illuminating my magic place of imagination ;my bedroom all the while I worked on drawings,puzzles and models.
Fast forward and now as a father, I would create lamps for my children, one such being Basketball star;Michael Jordan ,constructed out of a figurine that for many years would be enjoyed in a room full of sports memorabilia.
Having a never ending supply of lamp parts and imagination my children would also participate in their very own lamp assembly projects.
Over time I would assemble many custom lamps for customers, musicians and friends with pieces and parts that had sentimental value.
These unique pieces were one-of-a-kind and became conversation pieces much like original artwork.
To me, I find creating these lamps takes a vision and a purpose and a great deal of pride as well a sense of preservation.
In my lifetime, I have repurposed and repaired thousands of lamps ,that in the most part have sentimental value to the customer ,whether they belonged to a family member ,are a hand carved piece of wood,or came from a thrift store,nevertheless that gives me great pride that these lamps will keep on shining for many years to come and give these people a sense of accomplishment that they did their due diligence in preserving a memory.
Please enjoy some of the photos I have taken of a smattering of my projects.
"When Thomas Edison worked late into the night on the electric light, he had to do it by gas lamp or candle. I'm sure it made the work seem that much more urgent." George Carlin
Visit my website for more stories
https://christopherfinkle.com/