Impressionists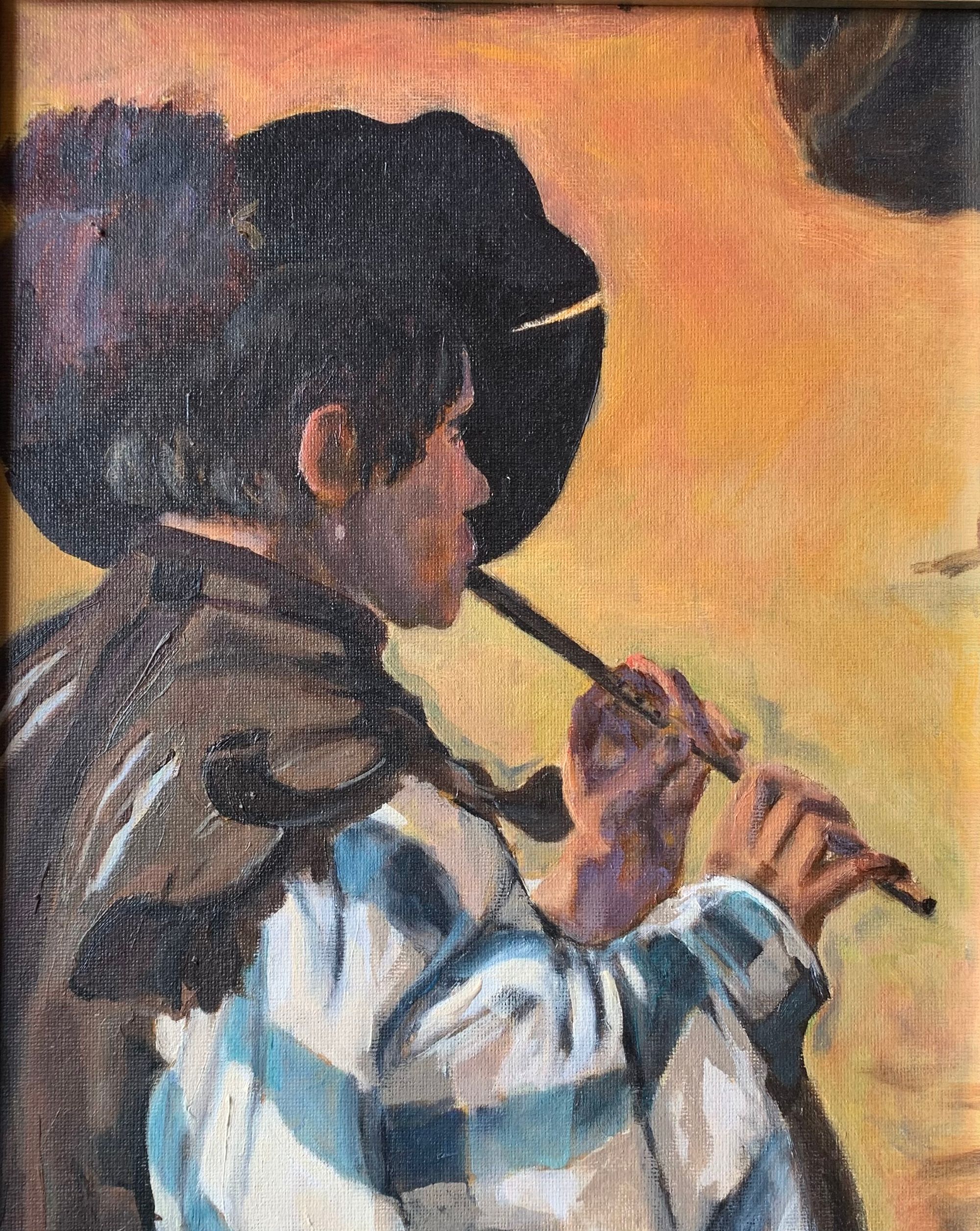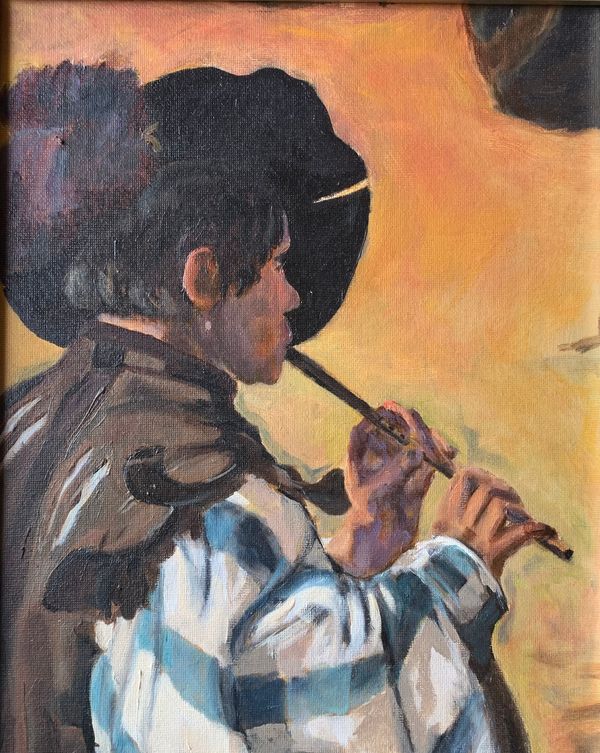 Artist:
Hendrick Terbrugghen
I fell in love with this impressionist style early in my journey as it made me happy throughout the process.
As I previously mentioned Claude Monet and John Singer Sargent are also two of my favourites that  I have enjoyed capturing the essence of light,depth and colour.
I recommend you take a minute to leaf through the various works of other impressionists such as Edouard Manet,Alfred Sisley,Camille Pissarro,Renoir,Armand Guillaumin,Degas,and Cezanne to name a few and capture their beauty and the enjoyment they present.
I have attached a few in the series I have painted in oils in various sizes.
"If you hear a voice within you say you cannot paint, then by all means paint and that voice will be silenced." – Vincent Van Gogh