Leonard Cohen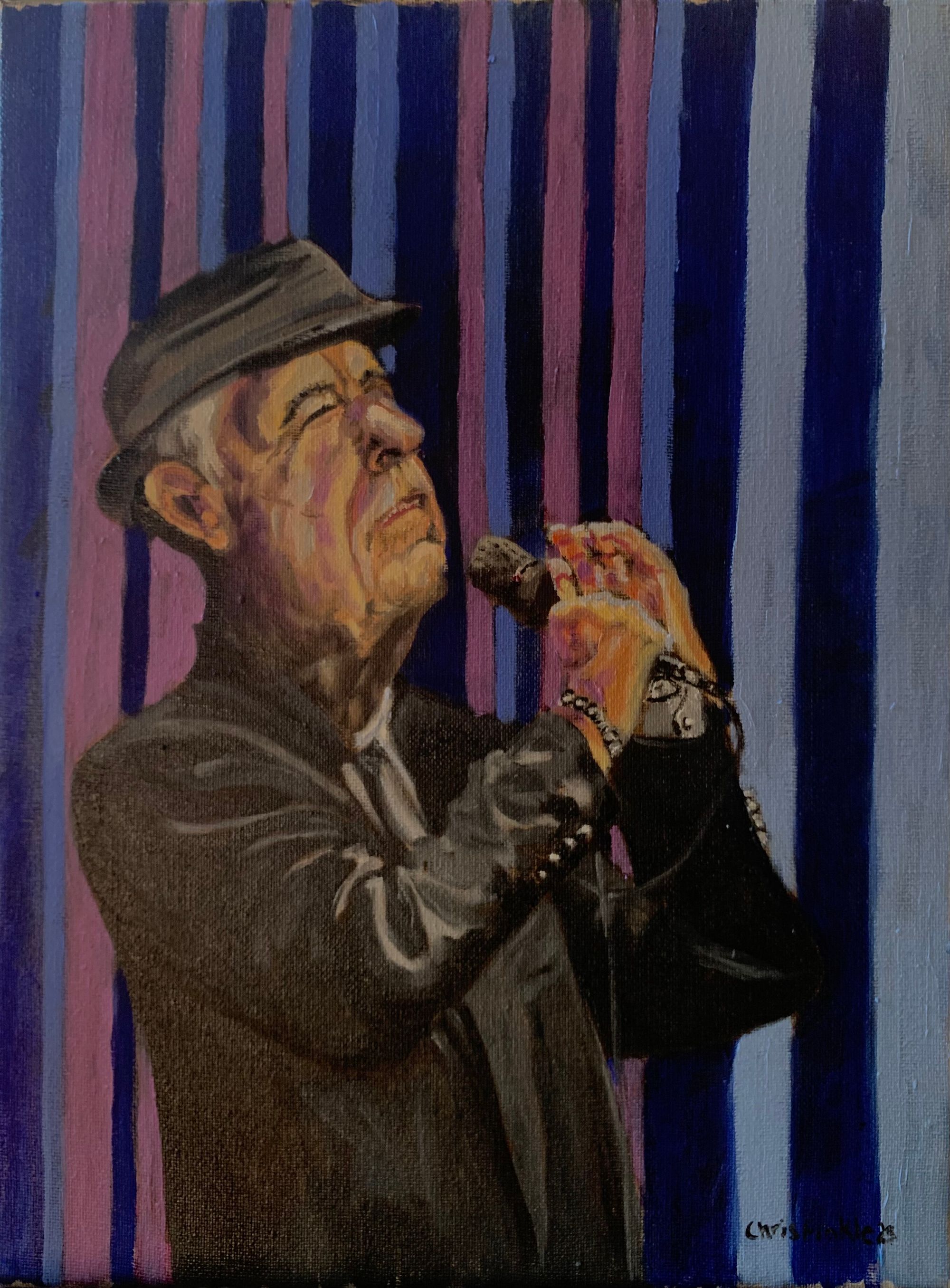 Leonard Cohen
I've recently had time to reflect on the music of one of Canada's greatest singer, songwriter, and poet; Leonard Cohen.
My appreciation of Leonard Cohen's music goes back to my early childhood overhearing my siblings spinning his incredible music throughout our home on Victoria Avenue.
It wasn't until years later, when I found myself Oil painting to a Setlist of a story book of his songs. I found this inspirational and a calming affect that would zone me into an oil painting mindset.
Recently, I had lost a mentor in my pursuit of nurturing my artistic path.A story teller, a confidant, a cheerleader,and of course a wonderful woman and first and foremost my mother Joy.
For years she had Always mentioned that at her celebration of life that we would play hallelujah by Leonard Cohen for her.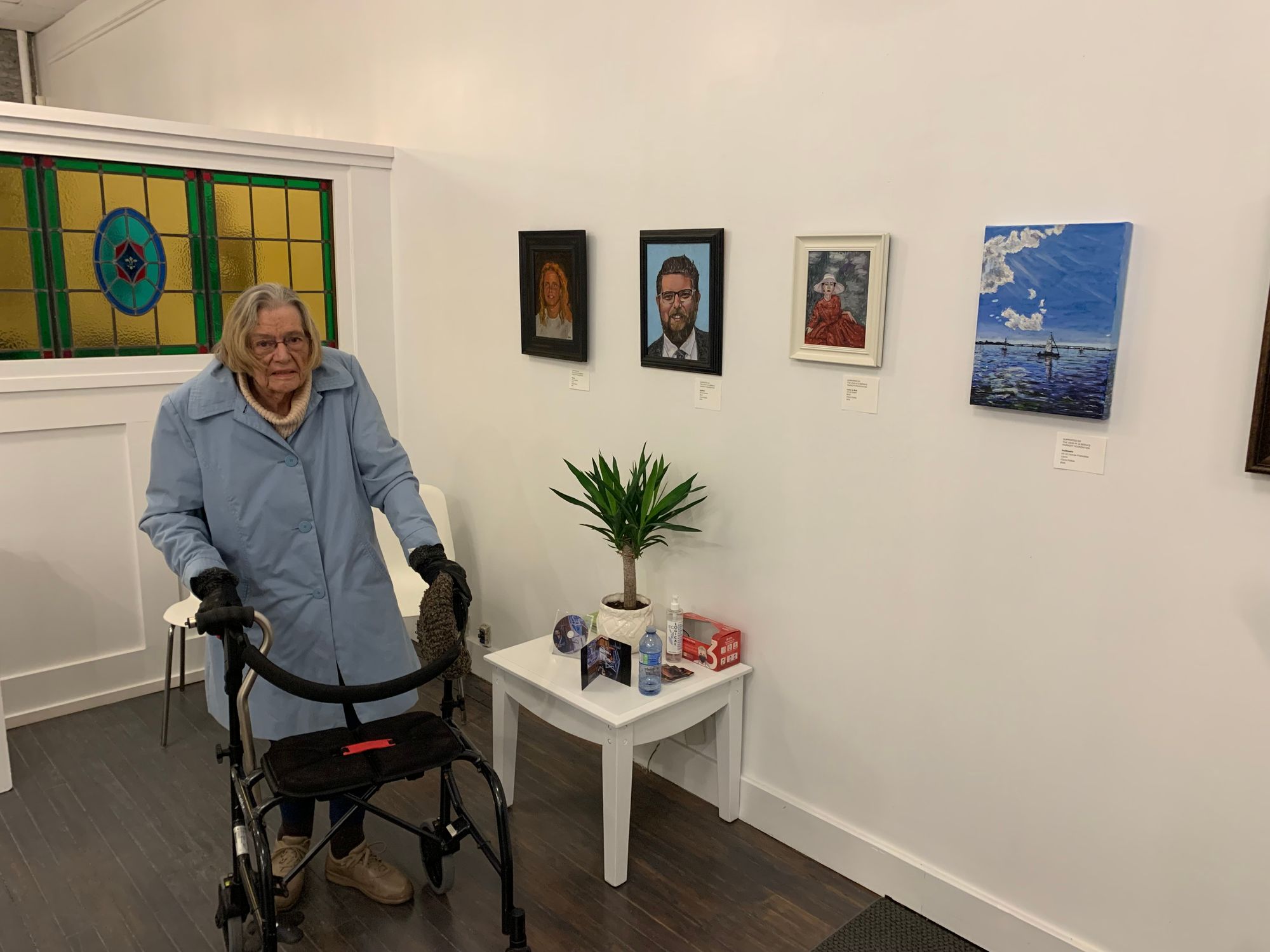 I recently finished this Leonard Cohen piece, after a a short time of being uninspired and out of sorts but I picked myself up got into a good headspace,put a little Leonard Cohen on Spotify and immersed myself into the moment and oil painted once again.
I selected this image of Mr.Cohen because of the beauty of his eyes being closed while he immersed himself in his craft;music.
Christopher Finkle
"Art washes away from the soul the dust of everyday life."Pablo Picasso