Chris' Artistic Spark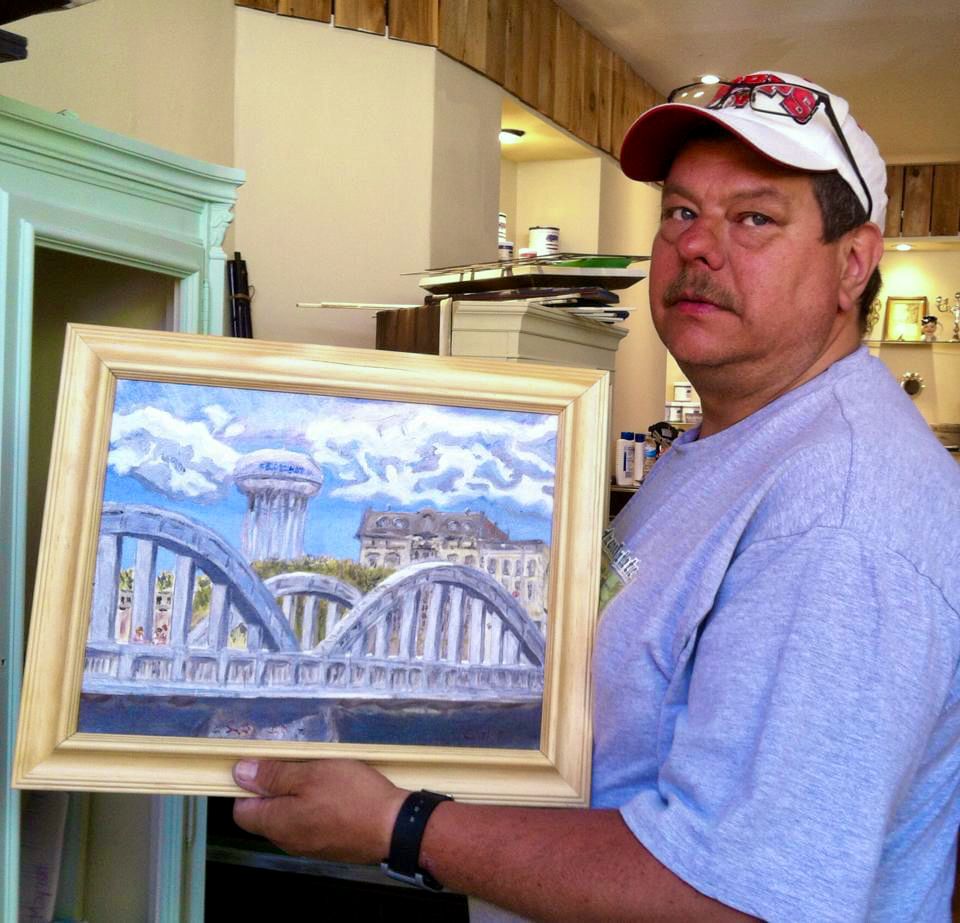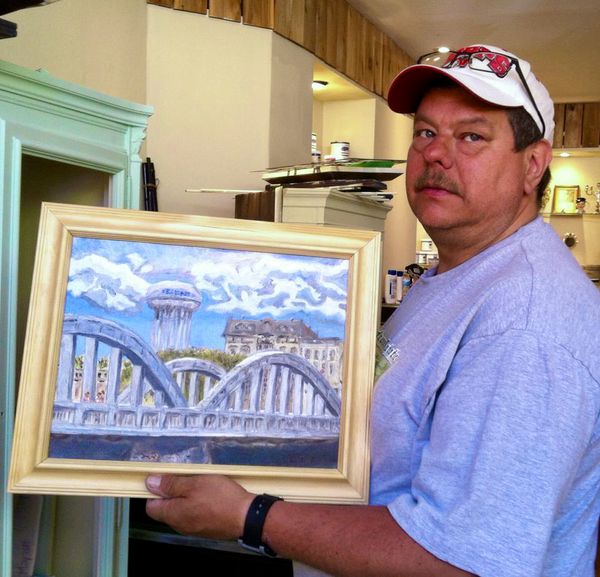 First of all I want to thank everyone who has taken the time to view my website and subscribe to my newsletter (button below!).  It was 10 years ago that I first picked up a paint brush and oil paints to start my artistic journey.  I felt it was time to share my artwork to the world.
I have thoroughly enjoyed the experience of oil painting and the relaxation and pleasure it brings to the soul.  I have received much pleasure displaying my pieces on social media and reading all the comments.  It brings much joy to myself to know that my artwork has been seen and recognized by many.
I would certainly be remiss if I didn't thank my mentor – Jesus Estevez – who challenged me to go deep into my inner creative self and create pieces of artwork. It was Jesus, who on a chance meeting during a business mingle, mentioned to me that he could teach me to paint.  To which I exclaimed, "You can't teach me, I'm too old to learn."  I gracefully accepted his challenge and signed up to his academy, and the rest is history.
This being my first blog I have much more to do.  Presently, I am still being creative and gathering all my past art work to at some point retail various size prints of them. Stay tuned for this next step.  I also want to thank my son Andrew who nudged me to get a website and get my name out there. Thanks Andrew.
I thank all of you for supporting the art of oil painting! Cheers, Chris