Still Life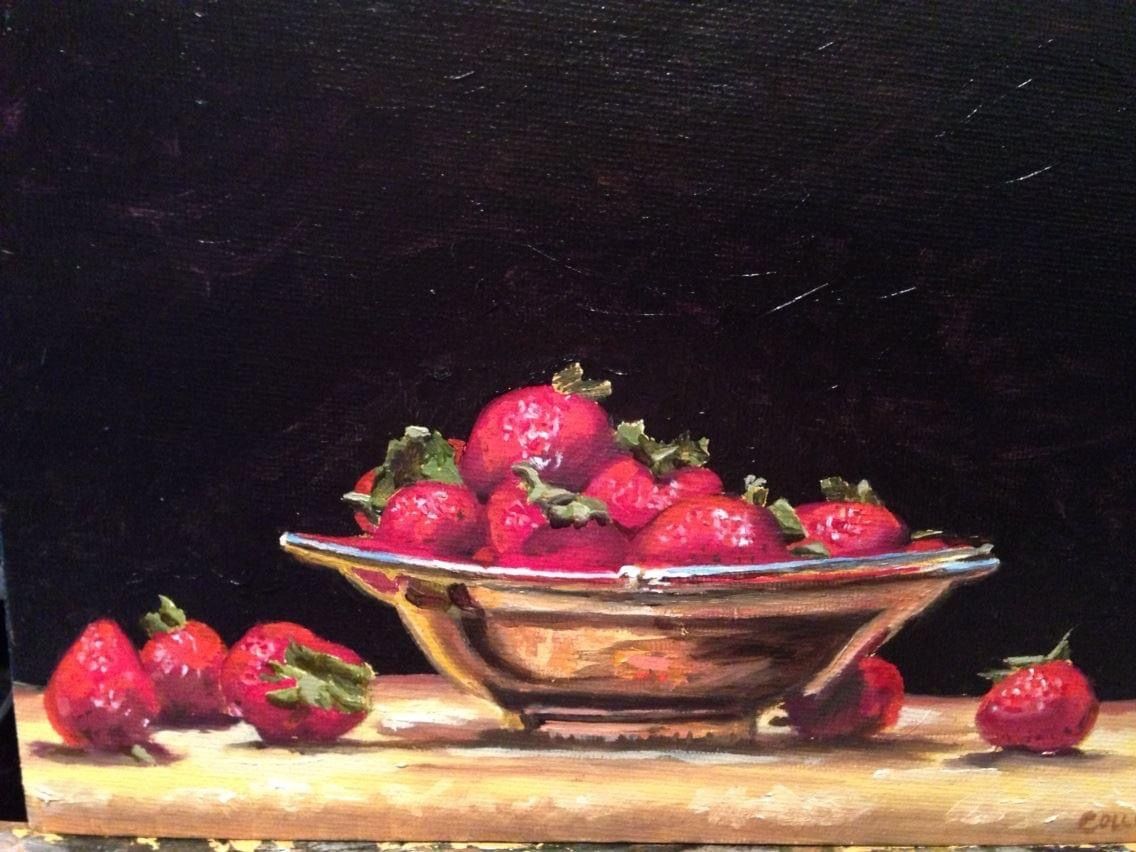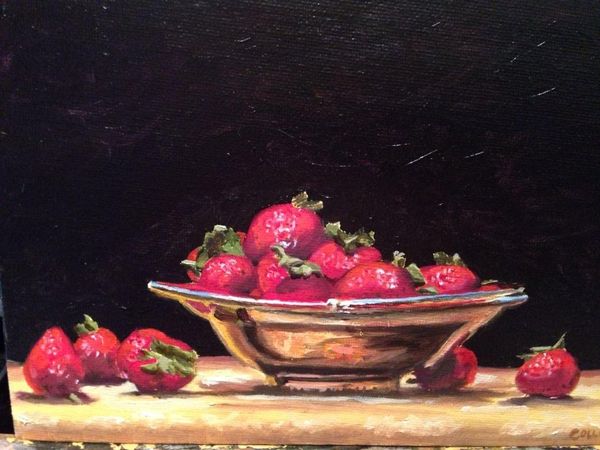 "Probably the most important painting technique that that one can have in their arsenal"
Its not really a technique but : the category of graphic arts concerned with inanimate subject matter.
When I first decided to oil paint I never imagined painting a bowl of fruit or a bouquet of flowers.As a mater of fact I was dead set against it and defient as to not paint still life.It was not what I had thought painting was all about.Why paint flowers? How boring!
Boy was I wrong!

I believe painting still life captures the essence of fine detail of shadows and light presenting the object in depth and capture its beauty so as to jump off the canvas in full glory.
Throughout my art classes we performed many still life workshops rotating seats around displayed objects so as to have multiple perspectives of the arrangements.
To this day I use all the techniques that still life painting presented me such as light,shadows,blending,and the use of a fan brush to name just a few.
Still life is a tool ,and the more tools you have the toolbox the more pleasure painting will be.
Below is a quick practice painting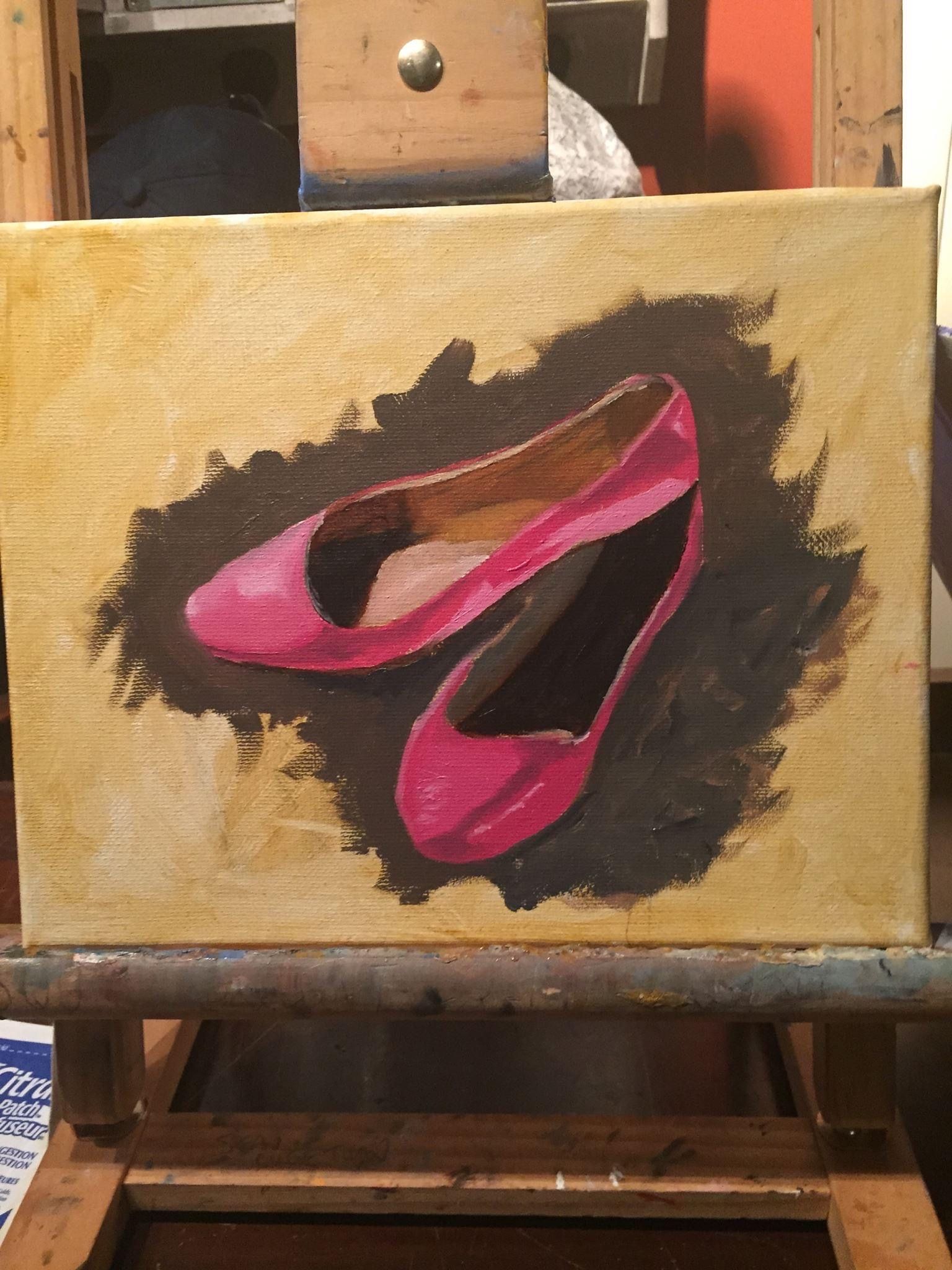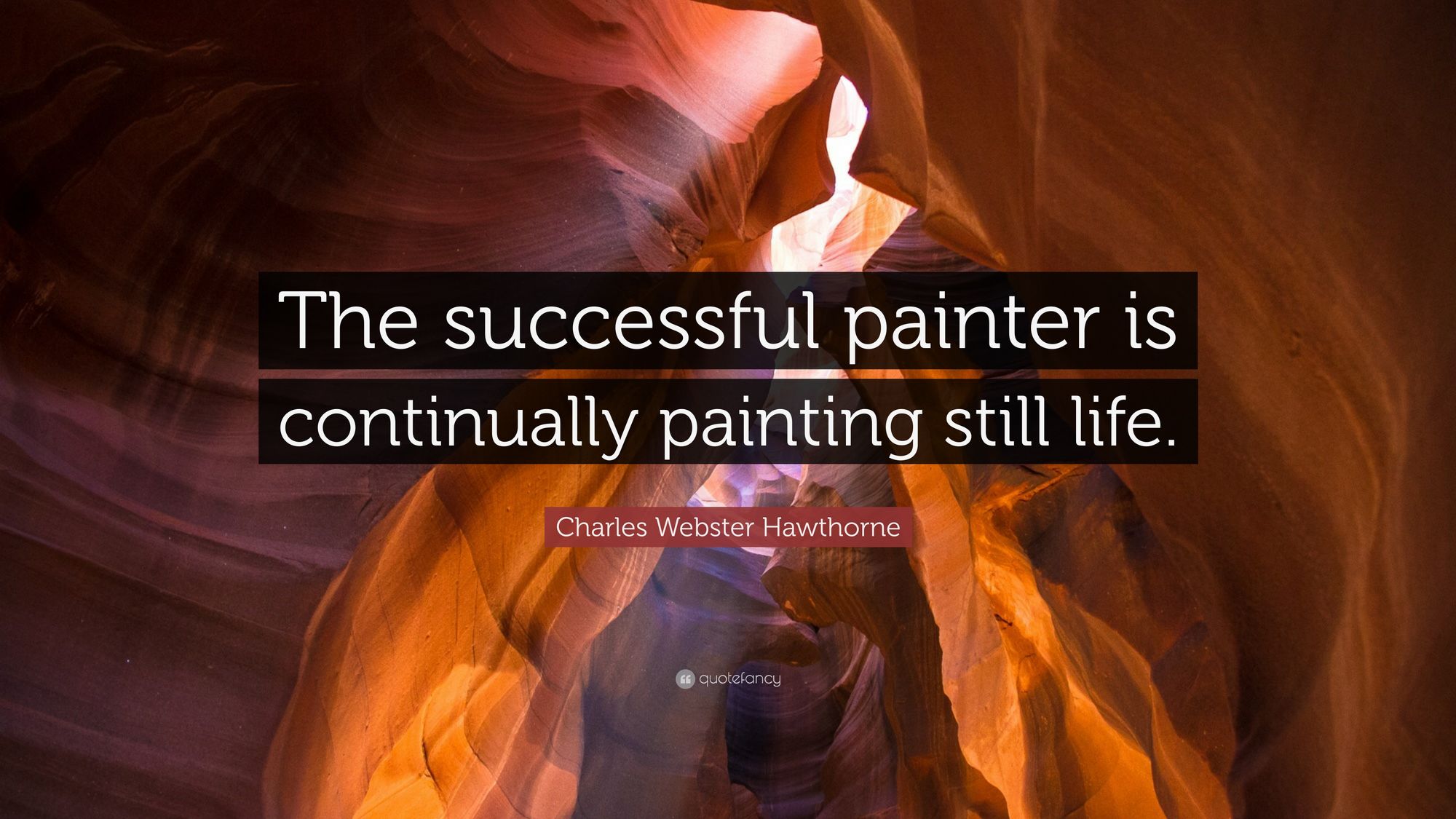 Thank You,Christopher Finkle